Complete Care On Your Schedule

Highly Trained Dental Teams
Our team is trained on advanced dental procedures & techniques to provide the best dental care.

Advanced Treatment
A wide variety of dental services & procedures to address all your dental health needs.

Guaranteed Results
Our great service & treatment results have won us top ratings from hundreds of happy patients.

Modern Tech & Equipment
Our pleasant dental office is equipped with the latest modern technology & equipment.
Manhattan Office
161 Madison Ave, Suite 8SE
New York, NY 10016
Mon. Thur. & Sun.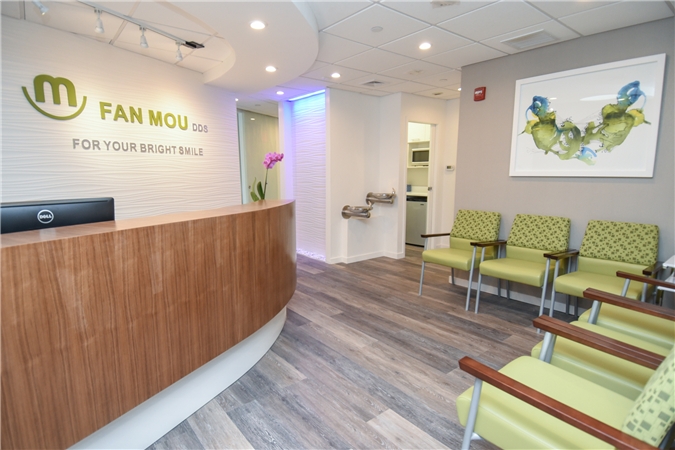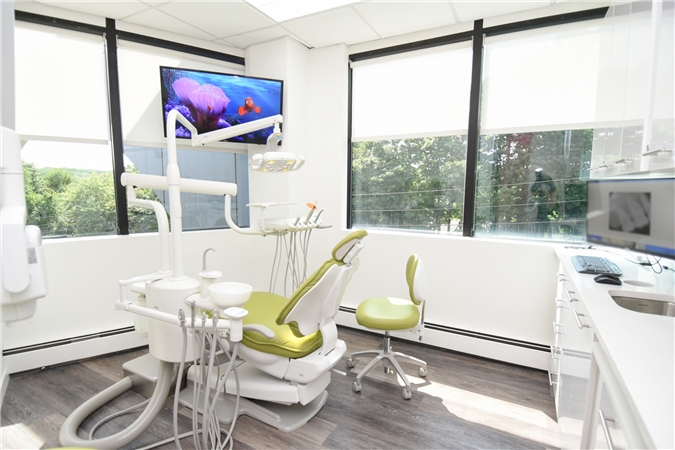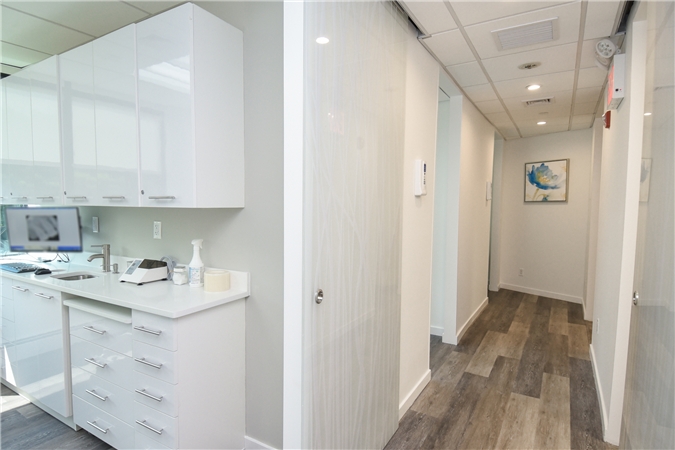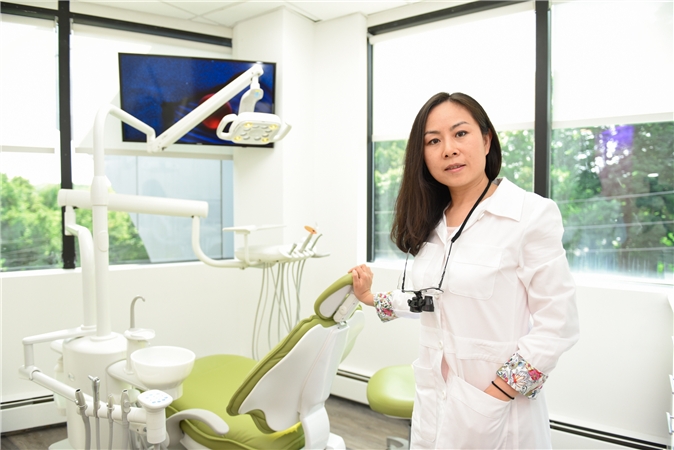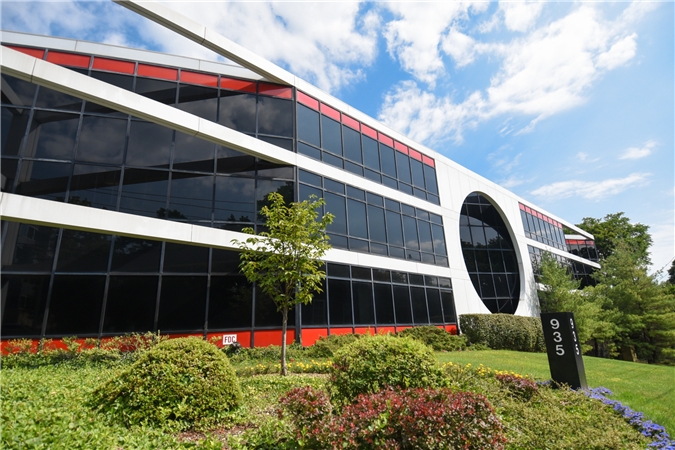 Long Island Office
935 Northern Blvd, Unit 301
Great Neck, NY 11021

Tue. Fri. & Sat.

Dentistry For Today's Lifestyle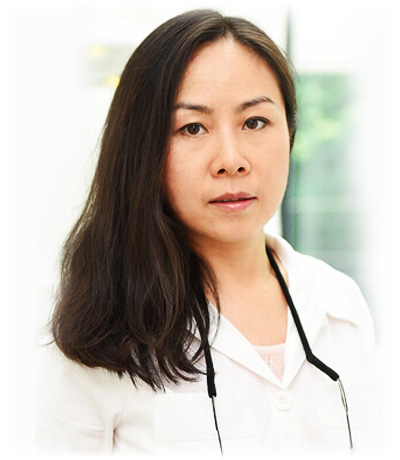 Committed To Dental Excellence​
We Create Beautiful And Brighter Smiles
I believe in providing excellent dental care to the best of my abilities. Each patient is an individual, which means he/she receives care based on his/her individual needs; I truly value my patients and recognize each and every one of them as a person, not a number.
Dr. Fan Mou