Complete Care On Your Schedule

Highly Trained Dental Teams
Our team is trained on advanced dental procedures & techniques to provide the best dental care.

Advanced Treatment
A wide variety of dental services & procedures to address all your dental health needs.

Guaranteed Results
Our great service & treatment results have won us top ratings from hundreds of happy patients.

Modern Tech & Equipment
Our pleasant dental office is equipped with the latest modern technology & equipment.
Manhattan Office
161 Madison Ave, Suite 8SE
New York, NY 10016
Mon. Thur. & Sun.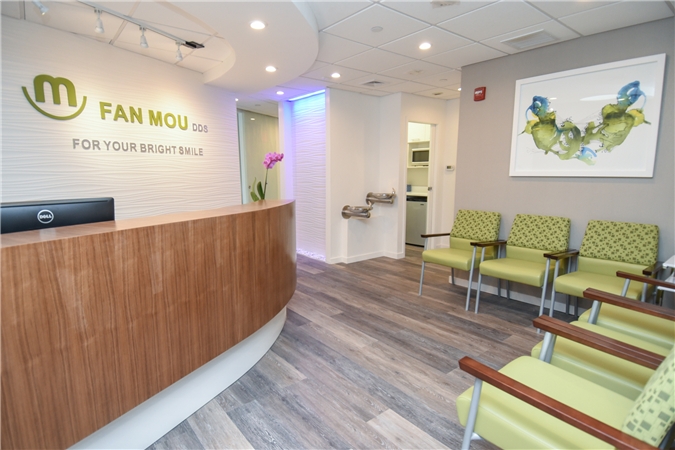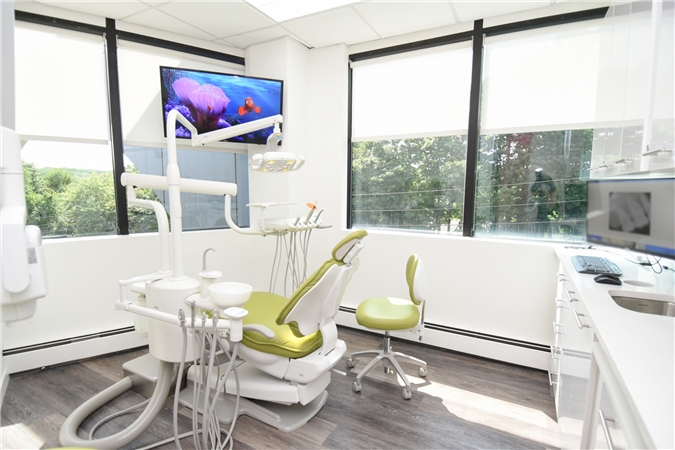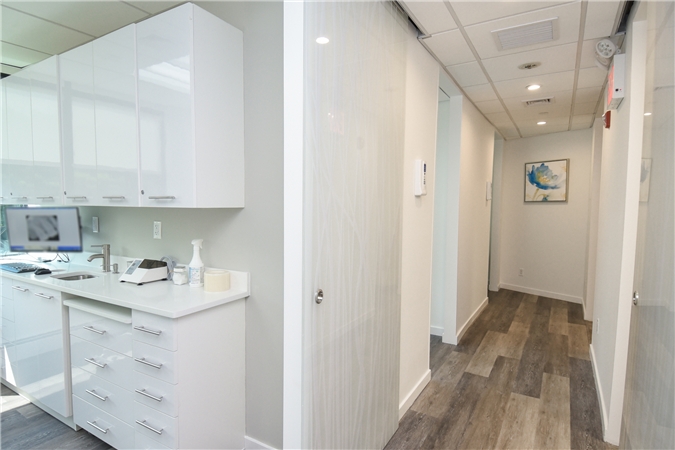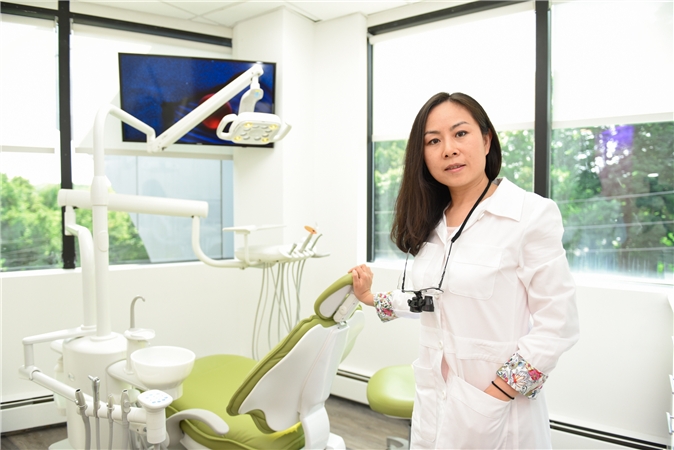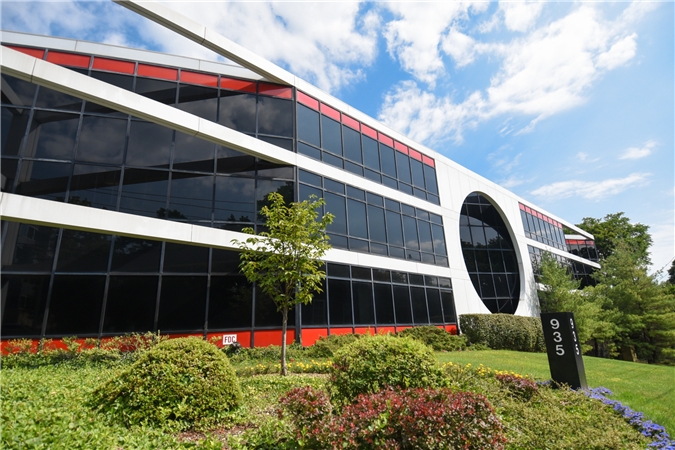 Long Island Office
935 Northern Blvd, Unit 301
Great Neck, NY 11021

Tue. Fri. & Sat.

Dentistry For Today's Lifestyle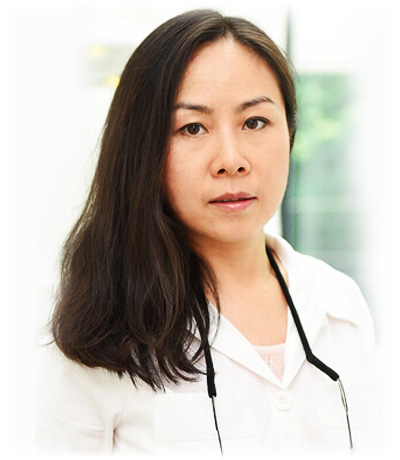 Committed To Dental Excellence​
We Create Beautiful And Brighter Smiles
I believe in providing excellent dental care to the best of my abilities. Each patient is an individual, which means he/she receives care based on his/her individual needs; I truly value my patients and recognize each and every one of them as a person, not a number.
Dr. Fan Mou
Dr. Mou is amazing and very professional. She cleaned my teeth very well! She explains the problems and recommended procedures patiently. Will definitely go back next time!
Dr. Fan Mou really is the best. She is always punctual, courteous, kind, and does an excellent job with my teeth cleaning. My husband and I both go to her and we both remain very pleased. Highly recommend!